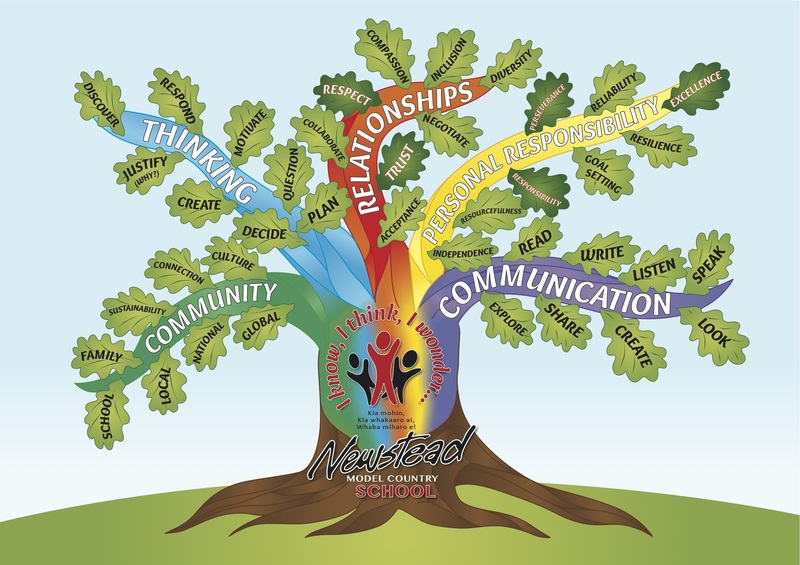 In 1890, Captain James Runciman donated land for a school to be built. At that time Oak trees were planted for shade and shelter and these still remain today. They are now the symbol for Newstead School. These trees are valued and preserved by ongoing generations of children that attend Newstead.
In order to continue our traditional focus on conservation, we have re-established a native gully at the back of the school. This provides opportunities for excellent outdoor learning in many curriculum areas to occur. Newstead School offers an established, attractive environment with a distinctive rural flavour.

Newstead became a "Model School" in 1960. We are a Six teacher Model Country School. The school enjoys excellent working relations with the Faculty of Education and is involved in providing school based pre service teacher education.

We are committed to providing the best possible learning environment for children and are staffed with experienced, high quality Senior Teachers. The learning programmes within the school are well resourced. Funding from the Board of Trustees and School Council (PTA) ensure the continuity and ongoing development of programmes. The Board of Trustees provides extra funding in support of programmes to cater for children with needs. Children of all learning abilities are valued at Newstead.