TERM TWO
EXCELLENCE, TRUST, RESPECT, PERSEVERANCE and RESPONSIBILITY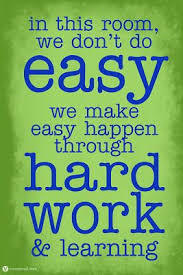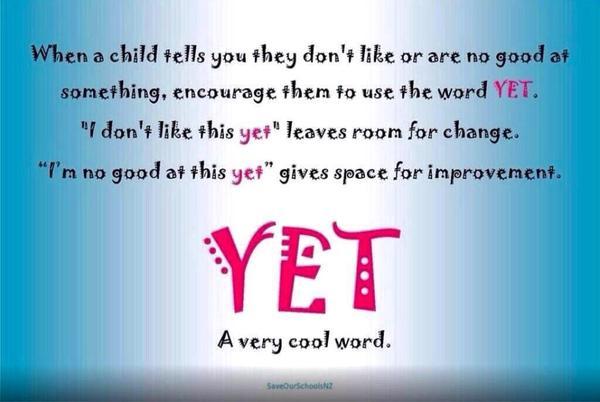 Our Facebook page is a great way to see what we are doing on our Class.
Welcome back to Term Two! We have another busy term ahead of us with lots of exciting things going on.
We welcome Amy Townsend and Tyler TeKiri who are 3rd year student teachers and will be with us for eight weeks.
On Monday 8th May a group of Year 6 students will be attending the National Young Leaders Conference which is about inspiring our young leaders. On Tuesday 9th May all the Year 4-6s will be attending the Science Roadshow so look out for the notice detailing information about that. And on Wednesday night of the same week we have two Lit Quiz teams participating in the Waikato Literature Quiz.
Topics we will be covering this term are
Science focus on yeast.

Maths focus on measurement, multiplication/division, revision of subtraction/addition strategies.

A literacy focus on NZ history.
Gymnastics starts up this term as well as all the winter sports.