10th October 2016
TERM FOUR
EXCELLENCE, TRUST, RESPECT, PERSEVERANCE and RESPONSIBILITY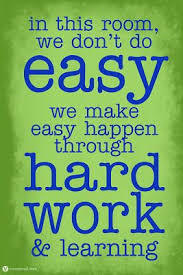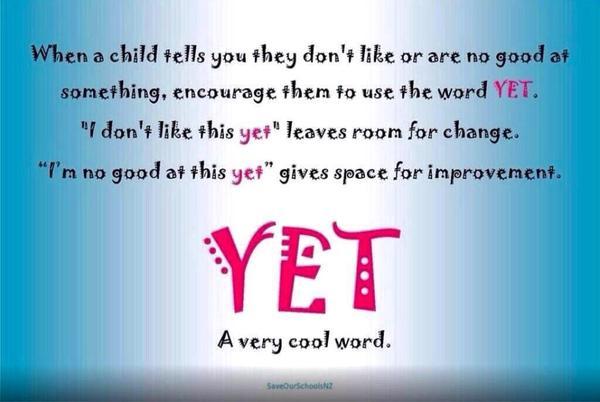 Another busy term is ahead of us.
Our Facebook page is a great way to see what we are doing on our Class.
Things to remember this term.-
Kids Sing

Kids for Kids

The Amazing Race

Speeches

Book Fair

Tee Ball

Berkley Orientation

Year 6 Fair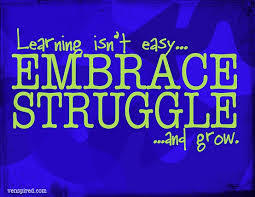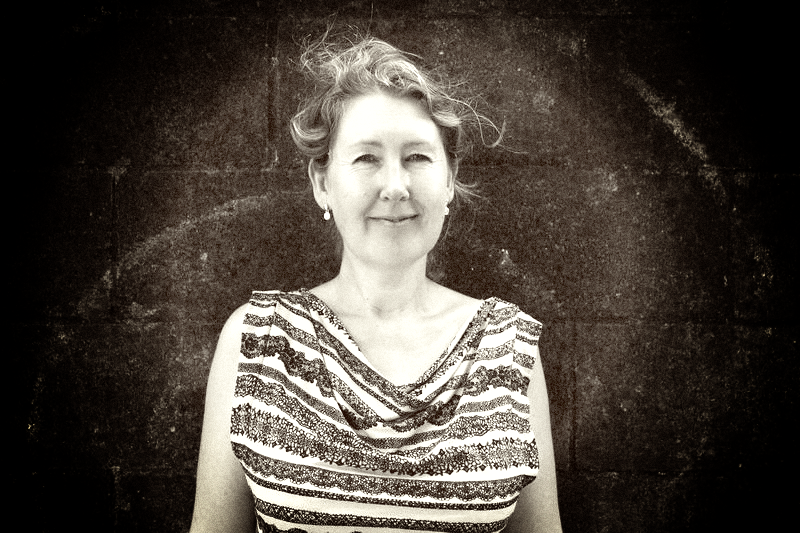 MY EXPERIENCES OF NEWSTEAD SCHOOL
2015
CHARLOTTE
This year I have been lucky enough to experience the challenging math extension with the wonderful teacher Judy Scrimgeour.I have loved it a lot. It stretched me out of my wits but it was worth it. I would of loved to be in it again but sadly it's my last year at Newstead. If you have this opportunity to be in math extension I will be sure you will love it as much as I did.
Matthew
I really enjoy the technology and going to camp especially this year camp we went bmxing, tree climbing, rock climbing and my favorite, caving and many more things to do. I also enjoy the sport especially the Football and cricket.
Aimee
Newstead was the first school I tried and as soon as I walked in I knew it was the school for me.
Newstead school always makes sure that you have
something to do.
Newstead gives you a lot of choices you can be a liberian ,P.E monitor,a milk monitor, you can do gymnastics or you can sing in the choir. My favourite things at Newstead were going on camp. We went kayaking , shooting, did archery ,go bmxing, tree climbing and best of all we went caving.
I also loved the Year Six fairs, there is so much to do and so much to see, for example-you can have pony rides, you can buy food,you can buy toys, you can throw water balloons and sponges at the year six's, there is always something to do.
My favourite thing about Newstead school was the teachers.
They are so encouraging and kind and I will really miss that.
Millie
I will always remember all the wonderful teachers .
They're all so supportive , helpful and caring.
I'm lucky to go Newstead, the supportive , caring school.
Lucy r
My family came and joined this wonderful community in 2005 when my big brother Josef came to school.
I was sooo excited to start at newstead as I already knew a few faces.
Everyone is so kind at Newstead, it's like a big family.
Mitchell
I really enjoyed the wide variety of outstanding sports Newstead has to offer, including Rugby, Soccer, Netball, Handball and also the seven-a-side tournament which contains a few sports comprising of hockey, soccer, netball and touch rugby.
Trinaka
During my last six years at Newstead.I have been welcomed into the caring family,been offered many more opportunities with sport and public speaking and much more. I will really miss Newstead.
Lucy.C
At Newstead I love the lunch orders every Friday. I love it when we have pizza days too! And not to brag we sometimes have ice blocks! I couldn't imagine going to another school.
Marcus
When I went to Newstead I REALLY loved playing with the sculpture.We used to have races and have lots of fun!
Michelle & Sarah-
"Learning is the most important part of a child's life, and Newstead is where I learned to read my first words and write my first lines. And as I walked into Newstead for the first time I felt welcome. I felt like I was already part of Newstead , a part of a learning community."
"A PART OF THIS WORLD."
Samantha
These years have been adventurous and admirable. my first experiences at Newstead were fantastic. The years were incredible.I had great friends and wonderful teachers. But BEST of all was having the courage and support with all the community around me.
Kayla
I enjoy the art that we do, it is very creative and inspiring for all ages. Some of the arty things that we do is painting, Doodle for google and drawing. I think all the kids enjoy doing art and I also think we need to do more of it .
Briana
I have had a great time at Newstead. I've been at Newstead all my primary years and have enjoyed it with all my friends.
Hamish
I have had a great time at playing sports like soccer and rugby. They have a different variety of sports. It is wonderful. I think it is really cool. SCHOOL IS NUMBER ONE!!!!!!!
Connor
I have a great time at Newstead school because everyone is nice when you start.
Lydia
My experience at Newstead has been filled with awesome,thrilling opportunities, I am a very sporty kid and Newstead has given me… football tournaments, rugby tournaments, tabloid sports, even mini olympics, handball tournaments, tee ball, cricket, and exhilarating runs, oh and don't forget sprints! The variety is outstanding. Newstead has fulfilled all my sporting needs.
Lydia
I think we can all agree Newstead school is not just a school, It's a family, a joyful community. My time has been the memorable years of my young life. Newstead has given me choices with my learning, opportunities, so many, that have expanded my confidence in all learning criterias.
Maya
During my last years six years at Newstead Model country school they have given me more than I have ever wanted. They taught me to read and write, Mrs Malcolm introduces us to the world of technology, Lee taught us how do cool art, Mrs Bracey taught us to tell the time, Mrs Bowen showed us our times tables, Whea Nikki taught us maths and Miss Mather does the start to all of that and then there's the Principals who makes it all happen along with Chrissy the office lady. And that is Newstead the best school in town!
JACK Q
I enjoy learning because the teachers make it fun and I can't sit and avoid my work because the teachers want to help unlike at my old school. My old school they didn't care but that's what I think because I learn more at Newstead. I think I like Newstead more than my old school.
Brooke
The best thing about Newstead school is the school camps because we get to have lots of fun doing lots of activities with friends, trying new challenges and doing skits. And that's my favorite thing about Newstead school.
Libby
The one thing I like about Newstead is camp because
this year we got to do fun activities like caving,archery and animal survival,
Angel
To when I was 5 years old to this day of Newstead model country school. It is been great, this year is my last year and everything has been fun like sport, camp art, Agday, Year 6 fair, school sleepovers, even some of the school work was fun at times. I have learnt so much from this and it is going to be a little bit sad when I Leave.