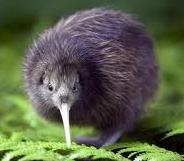 CURIOUS KIWI
Welcome to Kiwi Ako!
We love to learn and have a great time at school

.
This year our concept focus is
How is this going to help us with our learning?
We will focus on using a
Growth Mindset
to make sure we make the most of every opportunity to learn.
The Agreement - Treaty of Waitangi
Rules and Responsibilities
We will remember them ....
Check out our KIWI / RURU page!
Yeast has many different properties.
It grows, needs sugar for food, needs warmth and does lots of things for us.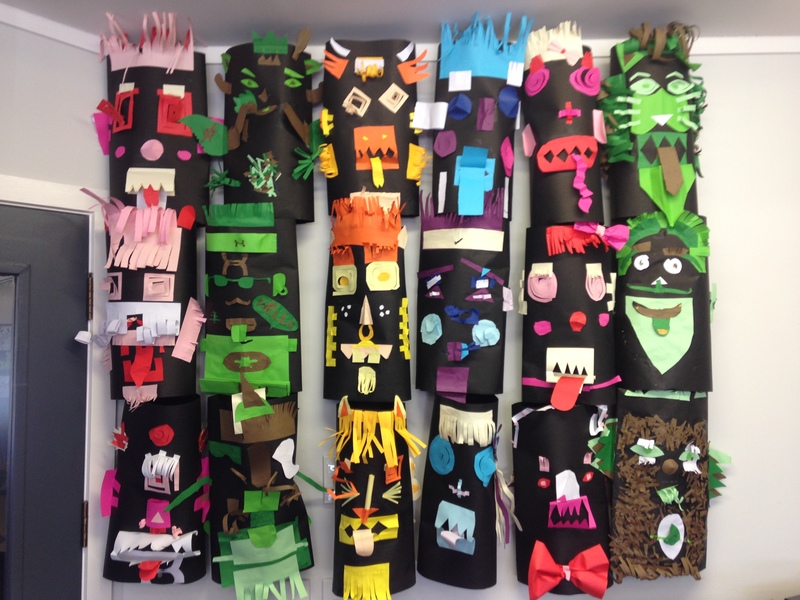 Paper Sculpture Masks we made with Whaea Tyler and Miss T.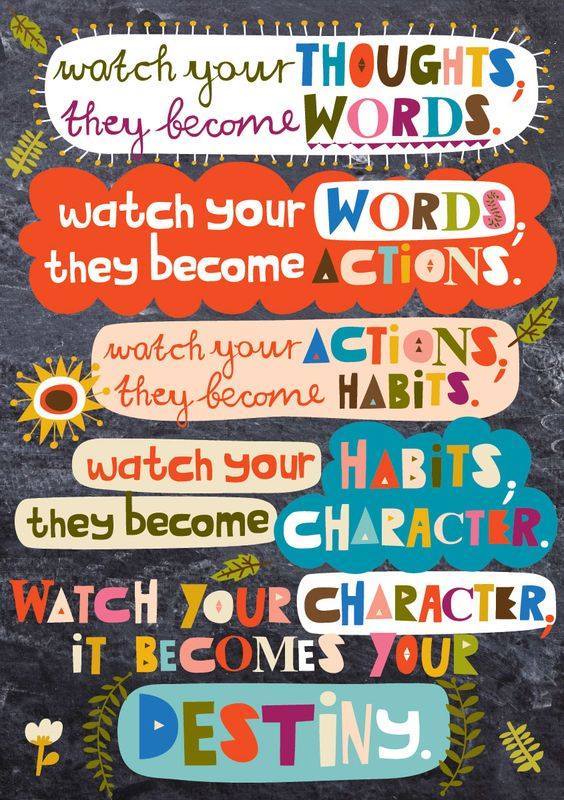 How do we communicate best?
What sorts or communication were used in the past - 10 years, 50 years, 100 years?